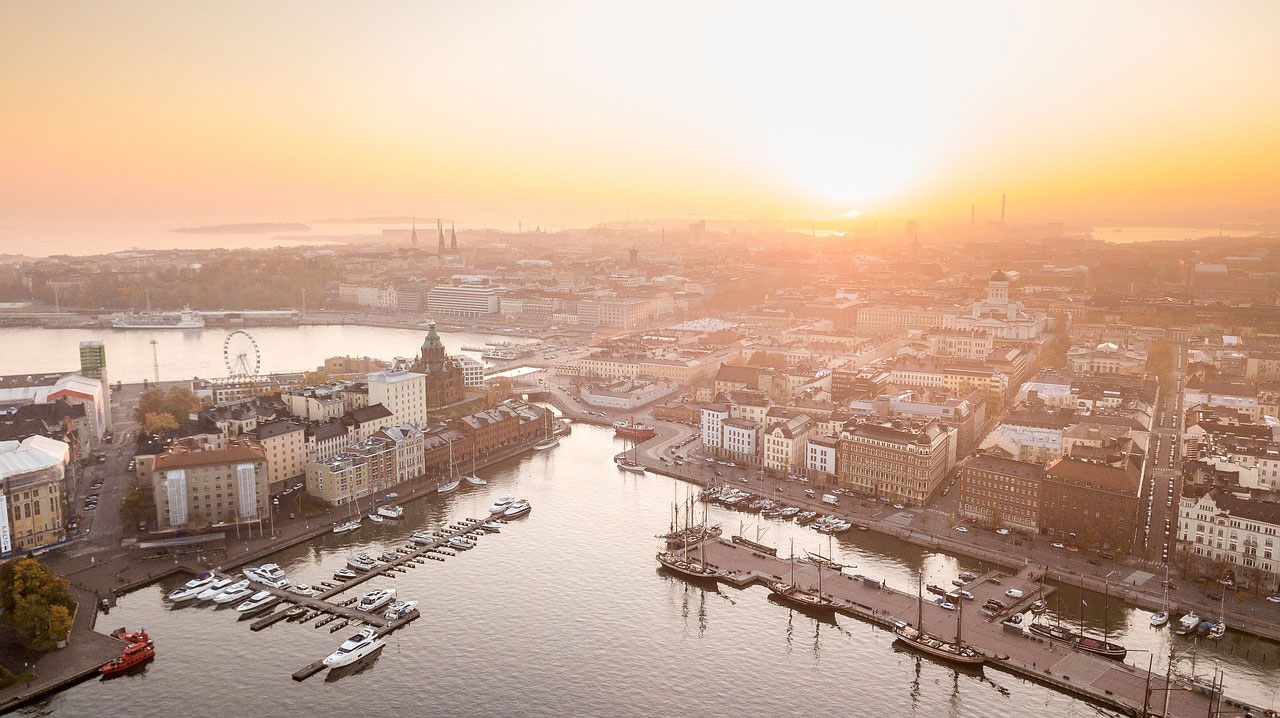 Helsinki's City Strategy 2017-2021 outlines that Helsinki aims to be the city in the world that makes the best use of digitalisation.
Helsinki increasingly understands its role as the creator and enabler of possibilities. The city develops digital solutions, which make it easy for residents to follow and engage in matters of interest and concern to themselves. In other words, Helsinki plans to increase participatory democracy, democracy and inclusion with the support of digital solutions.
The city has already established several digital platforms such as the Helsinki App and Voice your opinion where citizens can participate in open hearings. Furthermore, the city continues to further develop its feedback system to reflect better the needs of citizens. Helsinki's operating model is based on openness and transparency. Also the city plans to be world's leading city in opening up and utilizing public data. Therefore, it is fundamental for the city to engage in data ethics and ensure transparency, accountability, and non-discrimination of data, content and algorithms. Helsinki is in the process of formulating data ethics principles for the city in order to safeguard citizens, their data and privacy while accessing the services offered by the city.
In Helsinki, the whole city is utilized as a place for learning for people of all ages. Digital technology enriches the learning process and enables learning regardless of time and place. Helsinki is building an Älykoulu (Smartschool) operating model where future pedagogical solutions will be innovated and implemented. Digital analytics provides an enabling environment for learning to progress at an individual level. Digital services lower the threshold to seek education and for reorienting studies at transition stages.
In addition, the city supports elderly people and other citizens who are not familiar with technology and teach them basic skills to utilise digital services. For this purpose, Helsinki has established "Digital Counseling"-services across the city where citizens can receive help and guidance on digital matters. More information at Digitaalinen Helsinki