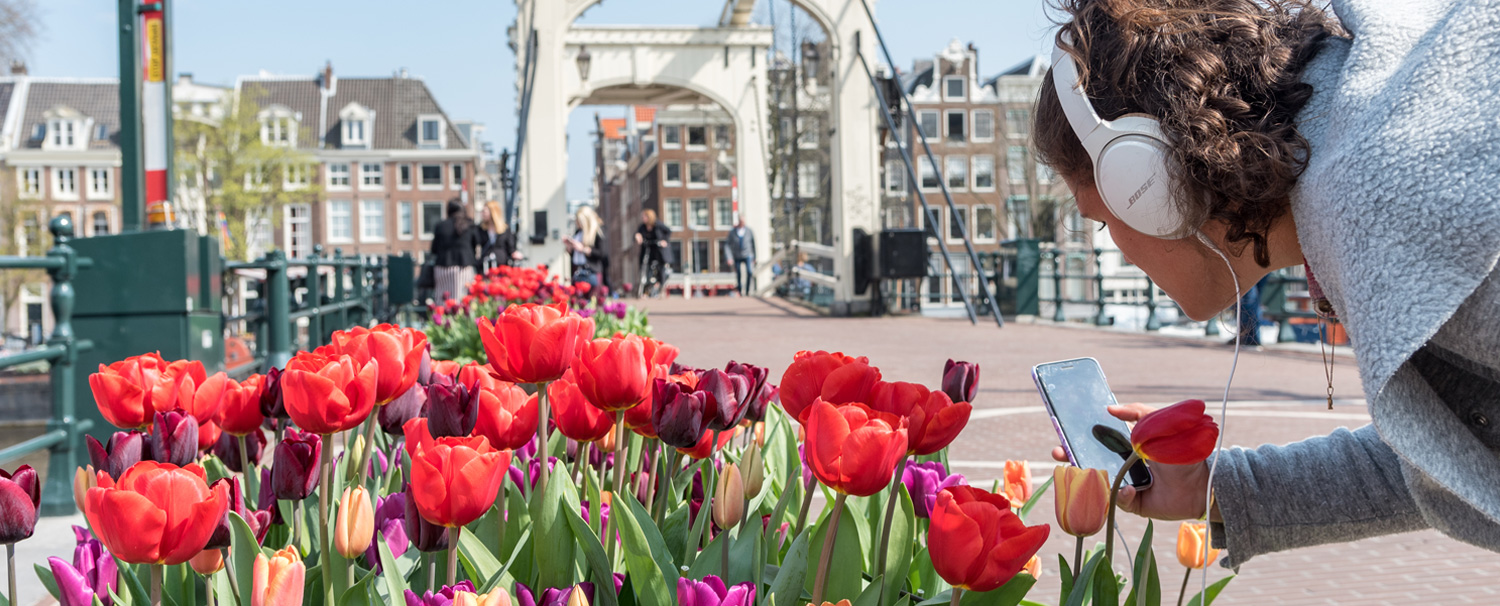 Amsterdam believes in people centered approach to technology
Starting her term in June 2018, Deputy Mayor Meliani is developing an ambitious policy framework, called "the digital city," including proposals on data minimization, open by default, privacy by design, and a ban on Wi-Fi tracking. Also, the participatory manifest "Tada, clarity about data" - created with local business, academia and residents - will be implemented, highlighting concepts such as inclusion, transparency and ethical data use.
To put word into actions, Amsterdam is pioneering creating open accountable tech solutions at their Datalab. For example, every year, 250.000 issues in public space, such as trash on the street, are reported to the City of Amsterdam and directly routed to the right person on the street by an algorithm. To ensure this technology is fair and beneficial to all, a neutral audit will be conducted, testing whether the algorithm is not biased towards particular privileged areas or problems.
The city of Amsterdam is convinced that diverse input from residents is essential in their policy making. OpenCity Amsterdam provides easy-to-use digital participation tools to include the residents voice, such as co creating the design of public space. In Amsterdam civic initiatives have emerged to empower people digitally. 'Programming school 'Codam' makes sure everyone who is motivated - degree or no degree - gets a chance to learn coding.
Cities should join forces to set the conditions for innovation in the digital city. Together with Eindhoven, Amsterdam has developed four main principles providing guidance to citizens and entrepreneurs about the values and norms of the digital infrastructure, such as sensors and data usage in urban public space. These four principles has been widely adopted in other Dutch cities through the Association of Netherlands Municipalities. DECODE is a response to people's concerns about a loss of control over their personal information on the internet. In the EU-project Amsterdam and partners provide tools that put individuals in control of their data. In the next years, Amsterdam is excited to learn more from other cities in the digital rights coalition.