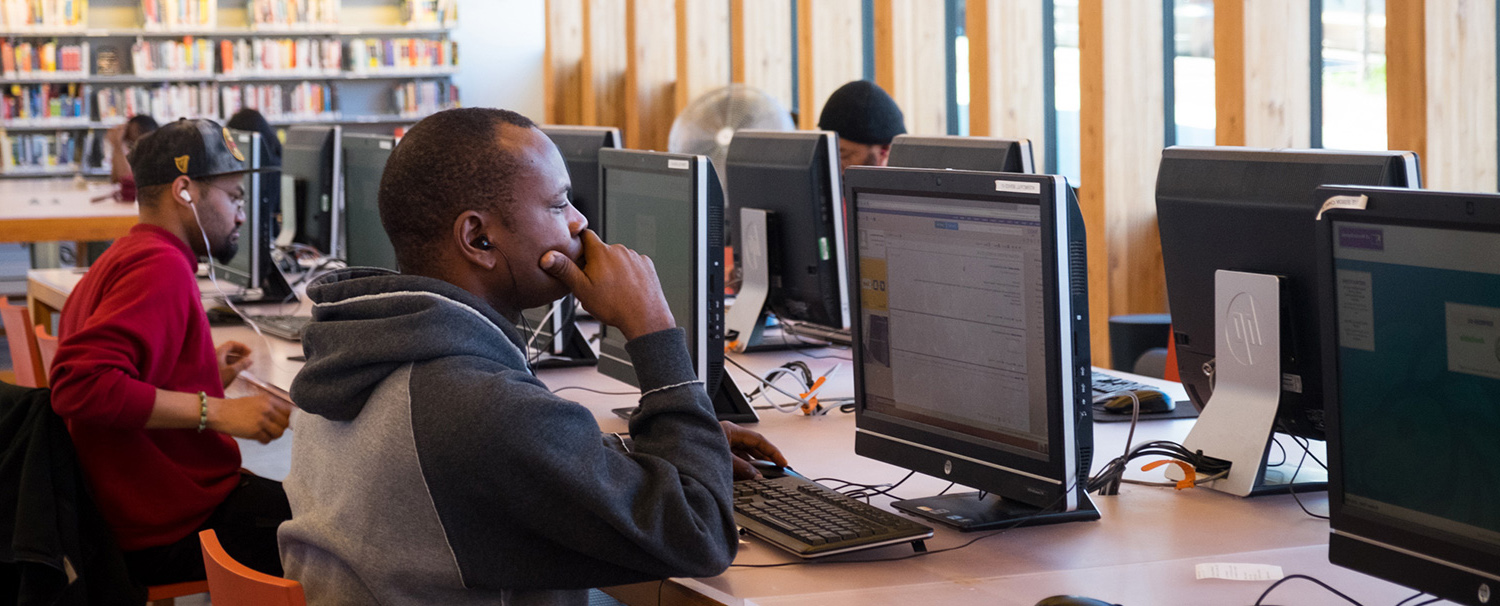 Make Technology Work for All New Yorkers
In his first term in 2013, Mayor de Blasio established the goal of making sure every New Yorker has affordable, high-speed internet access by 2025. Since, the City of New York has invested in broadband infrastructure and is creating new ways to bring equitable service to all areas of New York City, including bringing free Wi-Fi to Queensbridge Houses, the country's largest public housing complex.
In 2016, the Mayor's Office of the Chief Technology officer created a set of best practices and resources for using smart technologies responsibly in order to establish open and ethical digital service standards. More than 35 leading cities have signed on to the Guidelines for the Internet of Things.
Earlier this year, Mayor de Blasio launched a national coalition calling on all U.S. mayors to join a Cities Open Internet Pledge requiring all U.S. internet providers with whom they do business to follow a strong set of Net Neutrality principles. Over 100 mayors across the country have signed onto the Cities Open Internet Pledge to prevent providers from being the gatekeeper between residents and the local government services on which they depend every day.
The City of New York also held its first Library Privacy Week this year, which included a series of more than 30 free public workshops aimed at teaching residents better data privacy and security practices. Library Privacy Week 2018 marked the formal launch of NYC Digital Safety: Privacy & Security, a project that ensures that NYC residents can rely on public libraries for their questions about internet privacy and security while promoting civic engagement and participation.