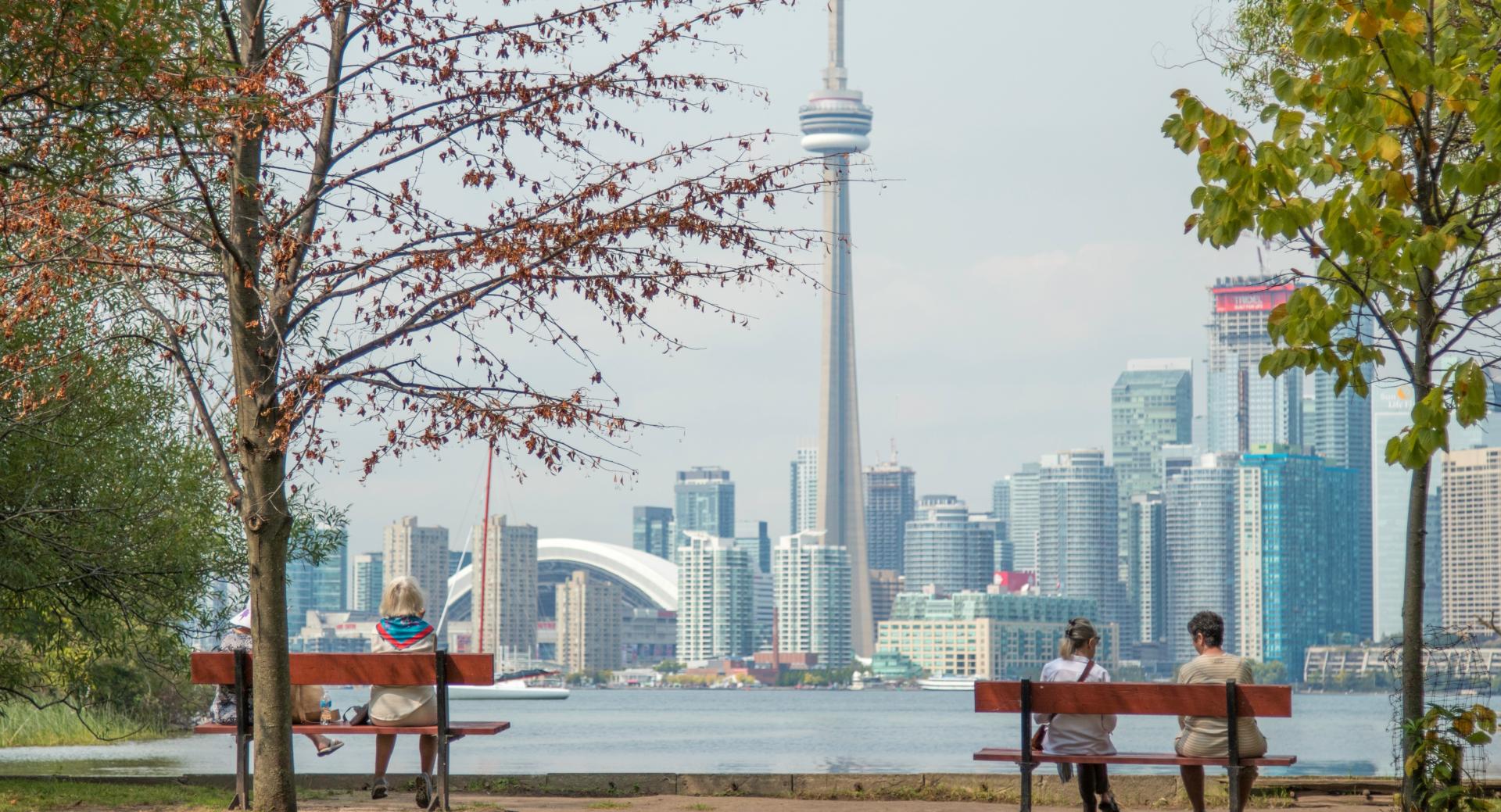 As the fastest growing city in North America, Toronto has a highly educated workforce and diversified economy that is well positioned to become a hub and global leader for Connected Community (Smart City) initiatives.
Our goal is to ensure that people are:
Initiatives
Open Data
The City of Toronto launched its first Open Data Portal in the fall of 2009 to meet growing demand for open data. Since then, the open data movement has gained increasing momentum within Toronto's digital and civic spaces.
The City's Open Data Master Plan was enacted in January 2018. The Master Plan is guided by four principles:

Co-developed with the public;
Focus on releasing data sets that help solve civic issues and provide highest public benefit;
Explore opportunities to improve City efficiency; and
Embrace inclusivity to remove barriers to open data and strengthen resilience.
Digital Literacy
As part of Toronto's Poverty Reduction Strategy, we are aiming to eliminate the Digital Divide.
We are also working to remove barriers that impede inclusiveness for different community groups and work to address their needs in an equitable way
Privacy and Security
The City has recently created a new role of Chief Information and Security Officer (CISO)
The CISO is responsible for setting best practice cyber security policies and standards to mitigate business risk, and leading activities to ensure cyber security awareness is embedded in the City workplace culture
Toronto skyline photograph credit: Sandro Schuh