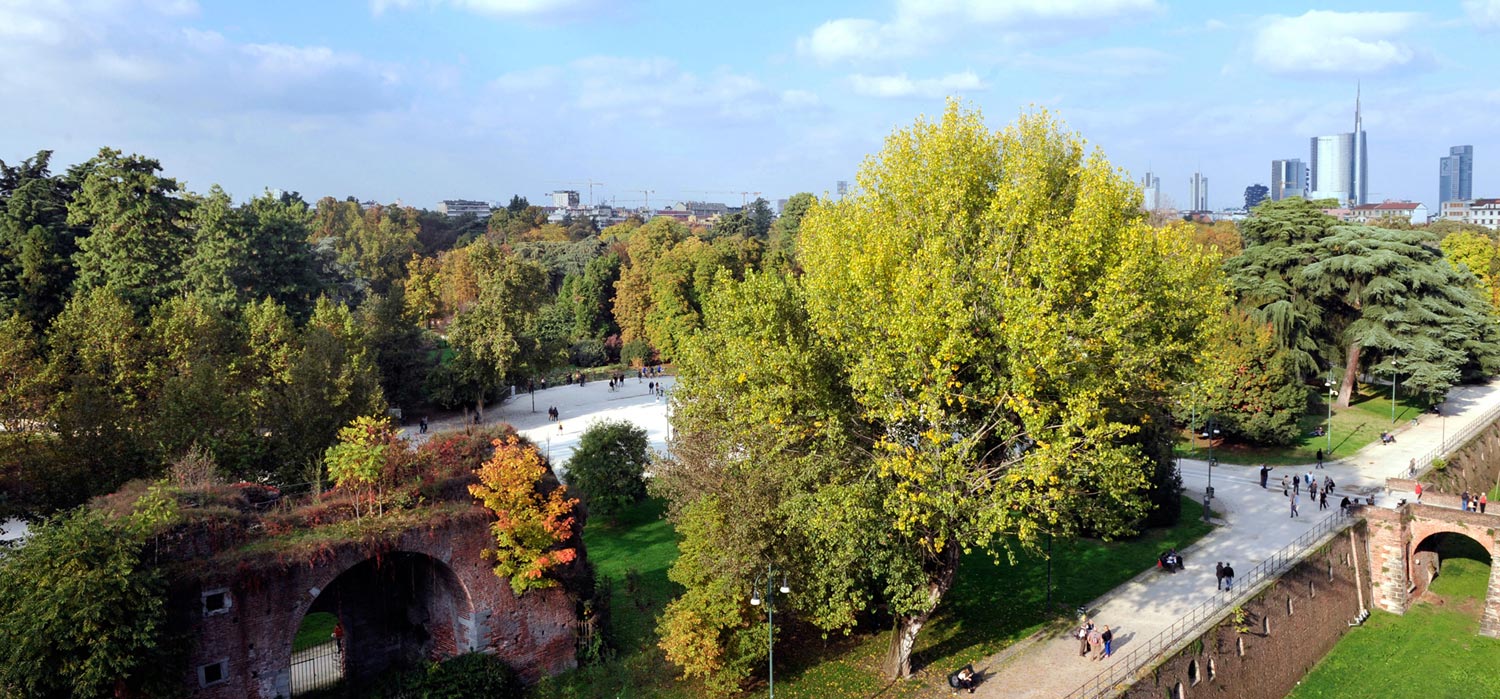 Milan - New digital services for 'smart citizens'
Since 2016, Deputy Mayor for Digital Transformation for Municipality of Milan aims at developing all technological initiatives respecting users' digital rights.
Roberta Cocco, Deputy Mayor, has adopted an integrated Digital Transformation Plan based on 4 pillars (infrastructure, services, digital education and digital skills) with a user-centric focus in order to simplify citizens' lives, ensuring them equal rights and opportunities.
The Digital Citizen Folder is the key digital project which was developed to help citizens in their user experience with Municipality. It is a private and secure digital repository where personal documents for all citizens are stored. In this way, citizens can reach a single point of access to find all their information and data, directly from the Municipality web portal. The access to the personal folder is protected and guaranteed through the national electronic identity system (SPID) or the strong authentication system ensured by the local Cybersecurity unit.
Connected with this project the Municipality goal is also to spread the digital knowledge and digital skills to everyone, making citizens aware about different opportunities provided by digital technologies and allowing them to access and use public e-services offered by the Municipality.
This has been possible through the organisation of several initiatives, such as the 'school-work alternation program', a project about digital education of citizens that involves students in all registry offices of the City to support citizens who might be interested to learn how to use the digital services of the Municipality.