Flagship Projects on Digital Inclusion in Milan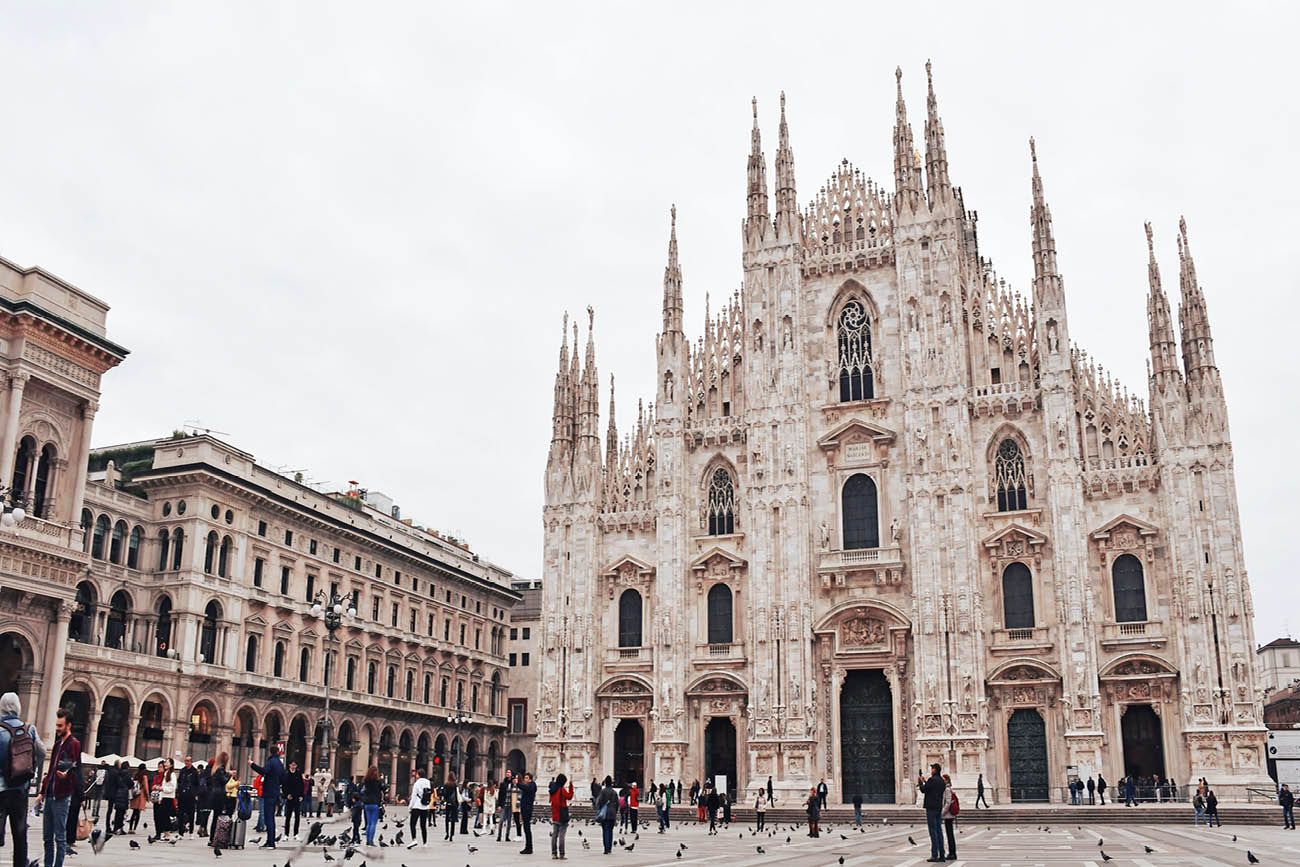 The Municipality of Milan has recently published the Digital Factsheets, a series of informative cards dedicated to digital transformation projects and developed with the support of Bloomberg Associates. 
The Digital Factsheets highlight the main goals of the Milan Digital Transformation Plan, including the City commitment to accessibility, digital literacy and technological literacy. This article includes the digital inclusion projects featured in the Factsheets.
The first one is "Connected Newsstands". Milan's Municipality has enabled many newsstands in physical hubs for online services to the citizenry. Traditional newsstands around the city can now issue official vital records as well as other certificates documenting residence, citizenship, and civil status. These "city certificates" were previously available only by physically visiting one of the City's General Registry Offices or by requesting them online. Through this initiative, the City aims at providing citizens the services they need most right where they need them, reinforcing inclusiveness.
The second project is an initiative addressing the gender gap in stem disciplines: STEMintheCity. For one month every year, Milan becomes a laboratory for digital inclusion where global best practices on gender equality and education are showcased through a series of meetings, seminars, courses, and events. The objective is to promote interest in technical-scientific disciplines and new technologies, creating opportunities for the next generation's professional future while eliminating stereotypes and barriers and addressing the persistent gender gap in this sector. On the dedicated online platform, https://www.steminthecity.eu/, information on the run of show and other useful resources can be found.
More details on these and other projects can be found here https://www.yesmilano.it/en/invest-startup/milano-digital-transformation.