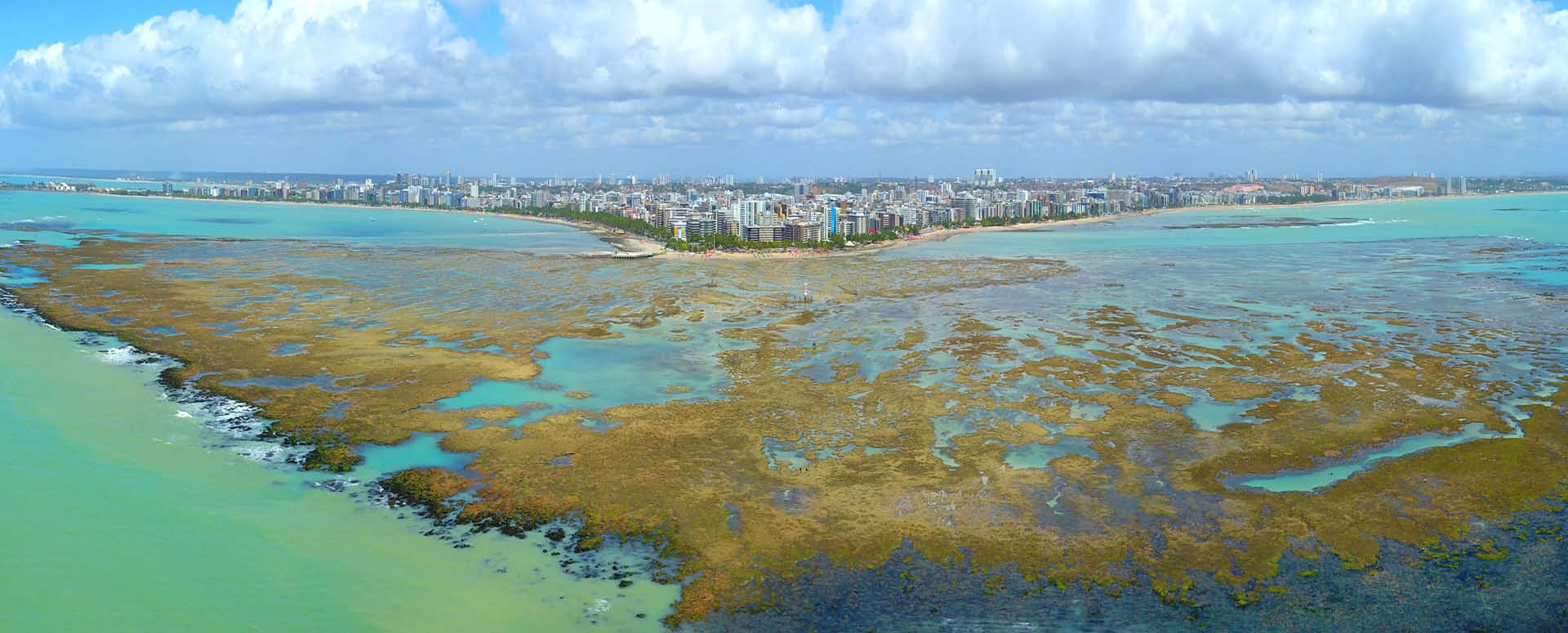 Maceió
Maceió is a metropolis with a population of 1.050.000 people, nearly a third of Alagoas state population. Inequality of social conditions rates are very high and at least half of the citizen's face economic limitations. To change this reality the City Hall is focused on improving its strategic plan and promoting social and digital transformation practices. This year the City delivered the first Smart City Strategy (pemci.maceio.al.gov.br), currently undergoing a review process to incorporate digital human rights protection as a commitment and to adopt structures to protect them.
Maceió is fostering its digital transformation process and the need to apply a human centered approach for public services starts at the design phase. There are a diverse range of new technological initiatives taking place. The City Hall itself will launch this year an open innovation challenge to develop prototypes that can solve the city's problems, under new federal and local regulations, not to mention a sandbox to test new technologies in the city. Some projects include partnerships and support from national and international nongovernmental institutions, and digital rights is a common baseline to guide all the innovation processes and projects, especially digital inclusion, community participation and procurement.
Some examples of how the city of Maceió is working to promote digital rights include:
The City Hall has installed around 140 free internet broadband wi fi access points last year in vulnerable areas.
An open innovation lab was launched and connects with communities at local events through
surveys.
Next Smart City Strategy will incorporate the knowledge shared by the CC4DR's guide on digital
human rights.
Digital human rights will be one of the standards for digital services.