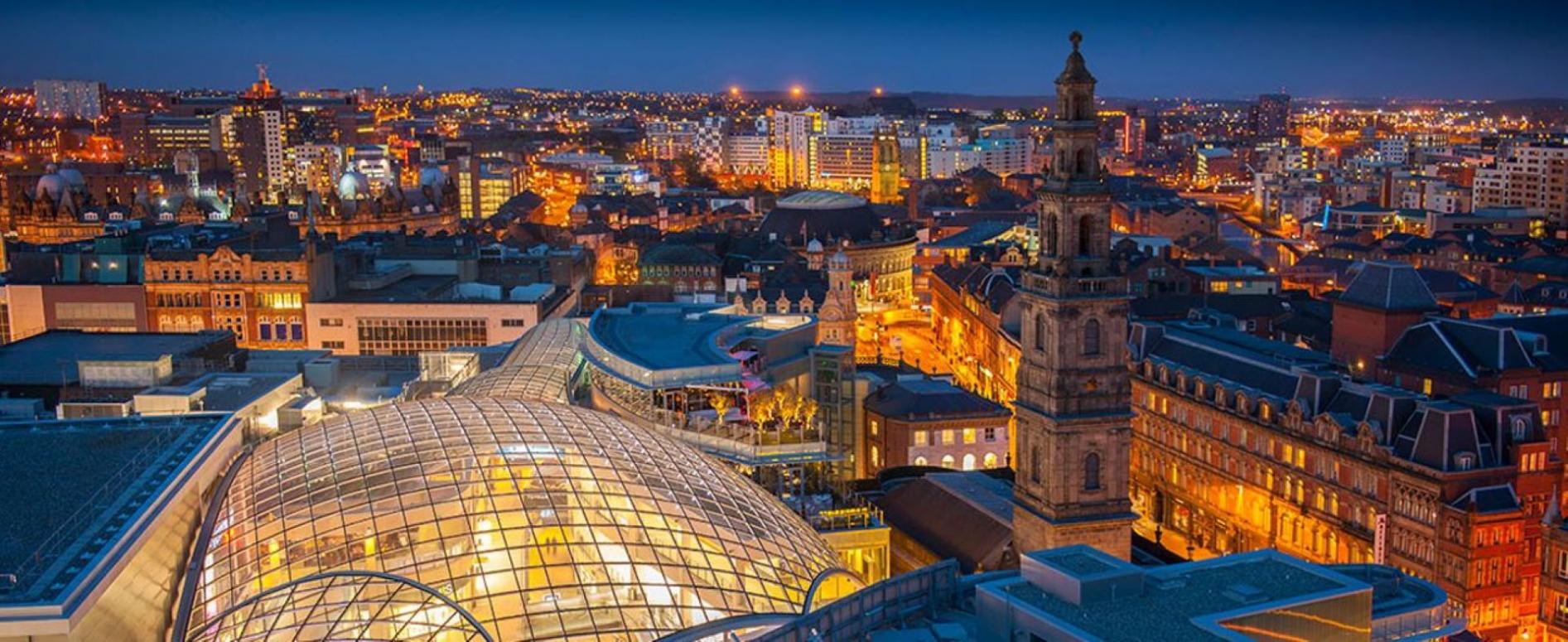 City Living Lab by City of Leeds
From the City of Leeds we are establishing our City Living Lab, a mini smart city, where we will seek to identify the city's challenges and bring together a variety of stakeholders to co-design and produce solutions that address the challenge. This will help us at the City of Leeds to identify which solutions work and which do not, and will help us write informed business cases that could lead to the acquisition and scaling up of the solution across the city.
We are interested to partner with other organisations that can support us to ensure that the Living Lab is sustainable and delivers results that lead to improved outcomes for our citizens.
It is important that we engage with the right companies, the right technology and that the data is used in the right way. Through the Coalition, Leeds would like to reach other cities that are on this journey and with whom we can share experiences. Moreover, we are also working on the city's Digital Strategy and have a series of workshops planned up to April 2021 and welcome input from others to help shape it.