New partnership with Metropolis to promote digital rights in metropolitan areas
The Cities Coalition for Digital Rights and Metropolis are partnering to unite forces in promoting a rights based governance of digital technologies in urban areas.
With this new alliance, both organisations aim to build bridges between their city and metropolis members, work together on delivering policy recommendations for ensuring digital rights and bridging the digital divide and strengthen their capacity for supporting cities in the governance of digital technologies.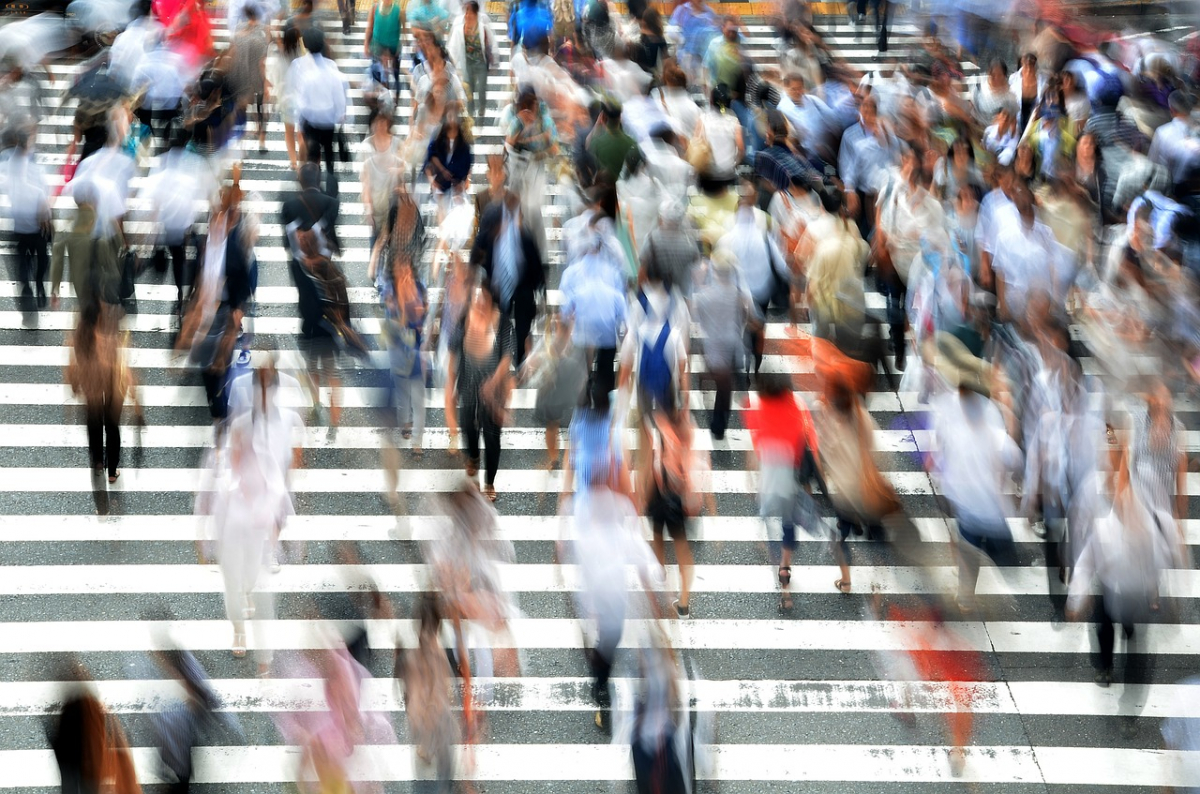 About Metropolis
Metropolis is the global network of major cities and metropolitan areas, and it serves as the hub and platform for metropolises to connect, share experiences, and mobilise on a wide range of local and global issues.
They provide global leadership and advocacy to build a case for the importance of sound metropolitan governance. Metropolis' programmes give metropolitan communities tools and insights to make better decisions taking into consideration an intersectional perspective.
Digital disruption: promoting digital rights and closing the digital gender divide
Metropolis' work is focused on four critical metropolitan challenges: urban growth, resilience, public legitimacy and digital disruption. Within this last challenge, Metropolis aims to ensure digital rights and close the digital gender divide. Both of them align with the scope, vision and ongoing actions of the Coalition, and they will be the key focus of the projects both organisations will develop in the frame of their partnership.