Digital ethics and inclusion in Leeds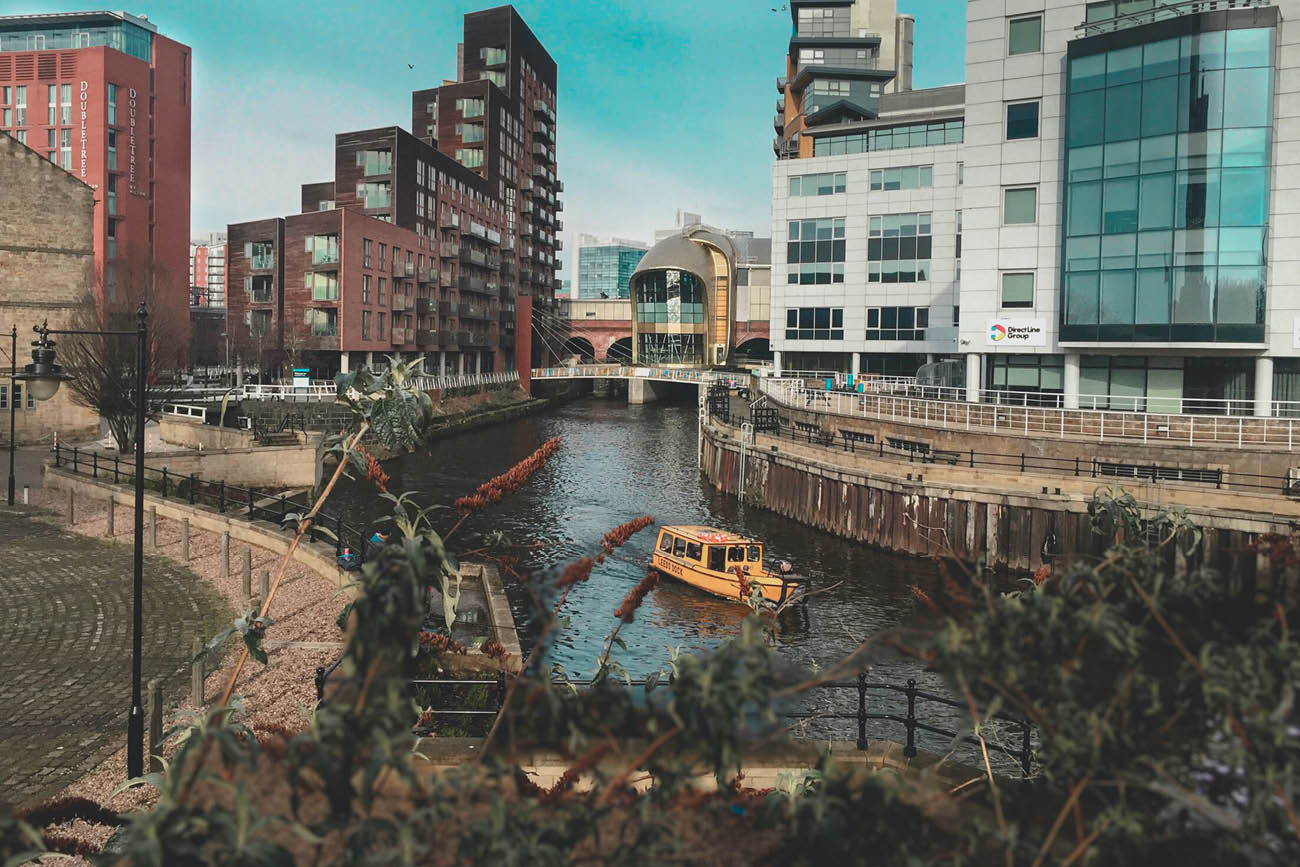 Leeds in one of the leading cities in the UK when it comes to digital rights. The Leeds City Council is actively working on developing its digital strategy, of which data ethics are a relevant part, as well as striving for the digital inclusion of all of its citizens. 
In the last CC4DR webinar the City of Leeds presented its work on digital inclusion through the 100% Digital Leeds programme. Digital exclusion is very often correlated to social exclusion. As such, there are multiple causes for digital exclusion that vary from old age to disabilities to economic hardship. The 100% Digital Leedsteam works with organizations best placed to help those in a position of digital exclusion and figure out how to overcome the specific challenges of different groups. The challenges are diverse and one solution does not fit all, so the team works closely with these citizens to provide a solution that will make a difference. Barriers to digital inclusion can range access and accessibility barriers to skills and confidence, or motivation and trust. Identifying which of this is present for a specific group is key to the success of these types of programmes. 
This initiative has already shown significant impact, not just socially but also financially. Over 100 organizations have participated in the tablet lending scheme and over 2.500 people have been trained as Digital Champions. The 100% Digital Leeds team has also developed a way to measure the effect of the programme in terms of financial returns. The results have been very positive and the return on the initial investment has been significant. 
The Leeds City Council is also developing a digital strategy that will serve as a plan to underpin other city strategies. In order to do that, they have carried out five open workshops on five different topics: digital economy and skills, innovation, digital place/smart cities, health and wellbeing, and digital ethics, safety online and cyber challenges. Some relevant priorities that came up in the digital ethics workshop were related to consumer control over data, improving mechanisms to report suspicious activity online, or working towards positioning Leeds as a city that has digital ethical values as its core. Based on these priorities some of the following actions were discussed: engaging with citizens to improve understanding around data ethics; improve openness and transparency in the decision making and reach out to those who are traditionally less engagend; and investigate the creation of a Leeds Data Ethics Board with voices from all areas, sectors and backgrounds. These workshops and the input gathered from them will serve as a guide for the Council to develop the digital strategy.