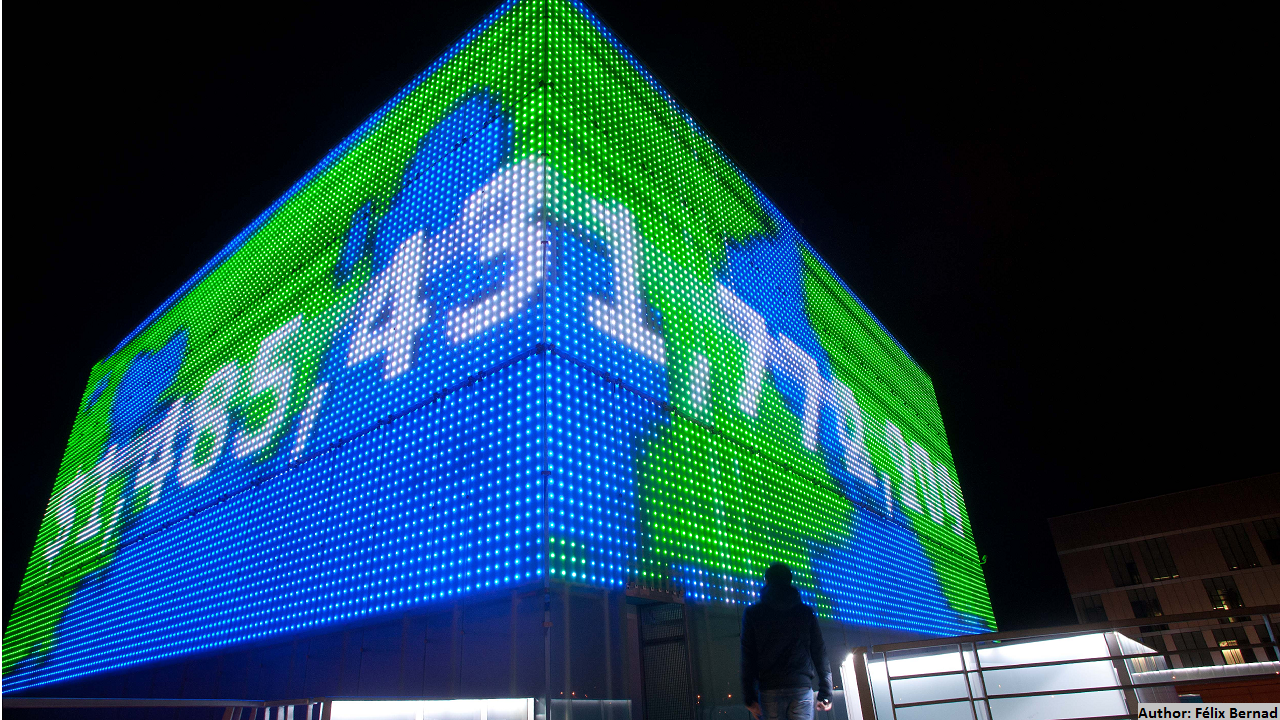 The city of Zaragoza has just approved a new strategic roadmap for the next 20 years, "H20+"
The objective 4 of this new strategy includes the transition towards an innovative and intelligent society based on knowledge and culture. In turn, goal 6 of H20+ aims to achieve a new participatory governance that, through networks and alliances, projects the city and its surroundings.
Both objectives are fully aligned with those included in the City Coalition, which seems a logical step to move forward.