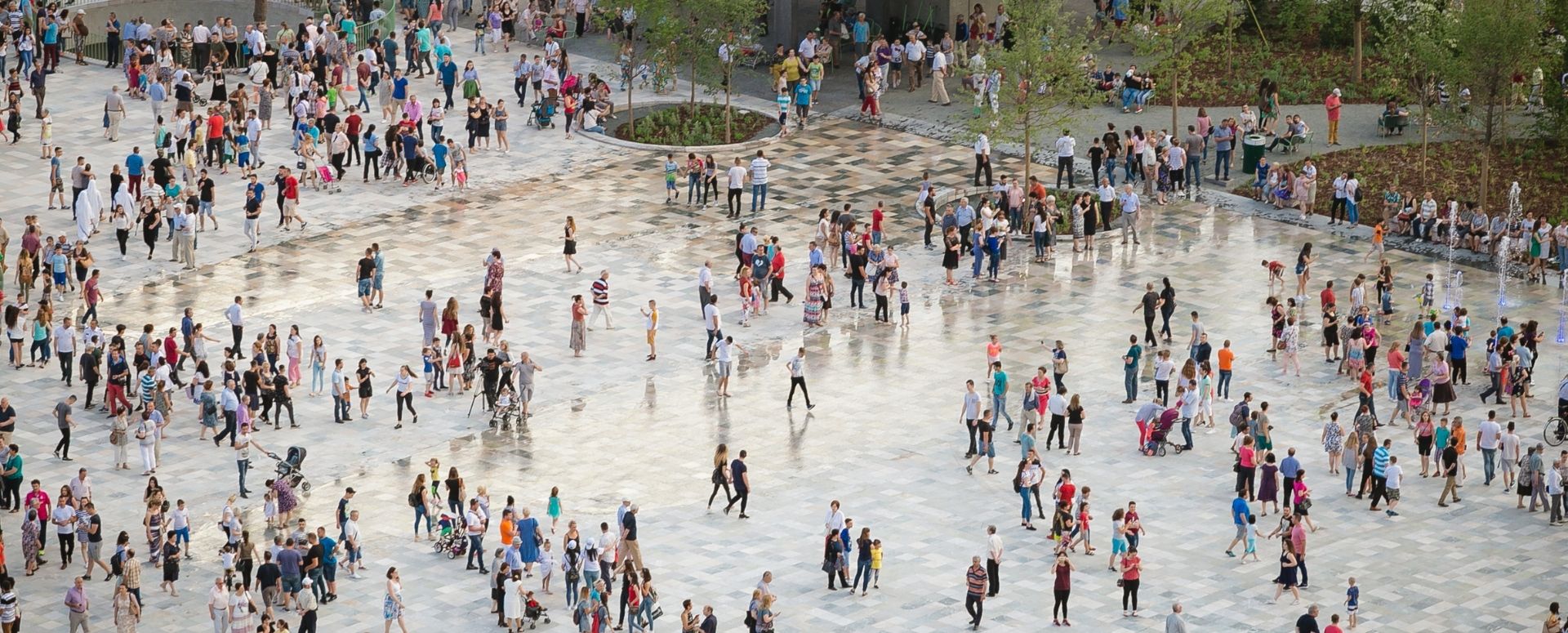 Digitalization and Innovation are key pillars of the city's continuing work
Tirana has a great potential to develop as an ICT start-up hub due to a young, multilingual population that is looking for self-employment and low capital requirements to set-up ICT businesses.
For a couple of years now, Tirana Municipality has used mediums of innovation and technology in delivering public services and serving its mission as an institution. The approach has been delivered in two directions: community-based and internal-based. Community-based innovations are apps and platforms designed to help citizens and the community in their daily life in terms of local public services digitalization. 
Internal based innovations are platforms and systems created by the ICT department with the aim of increasing and measuring performance of staff. Examples include systems of asset management, financial management, digital performance evaluation, access control and folder sharing. The platforms help Municipality staff in their daily job.
More digital initiatives from our city:
For more information click on our official website: https://dptiidh.tirana.al/