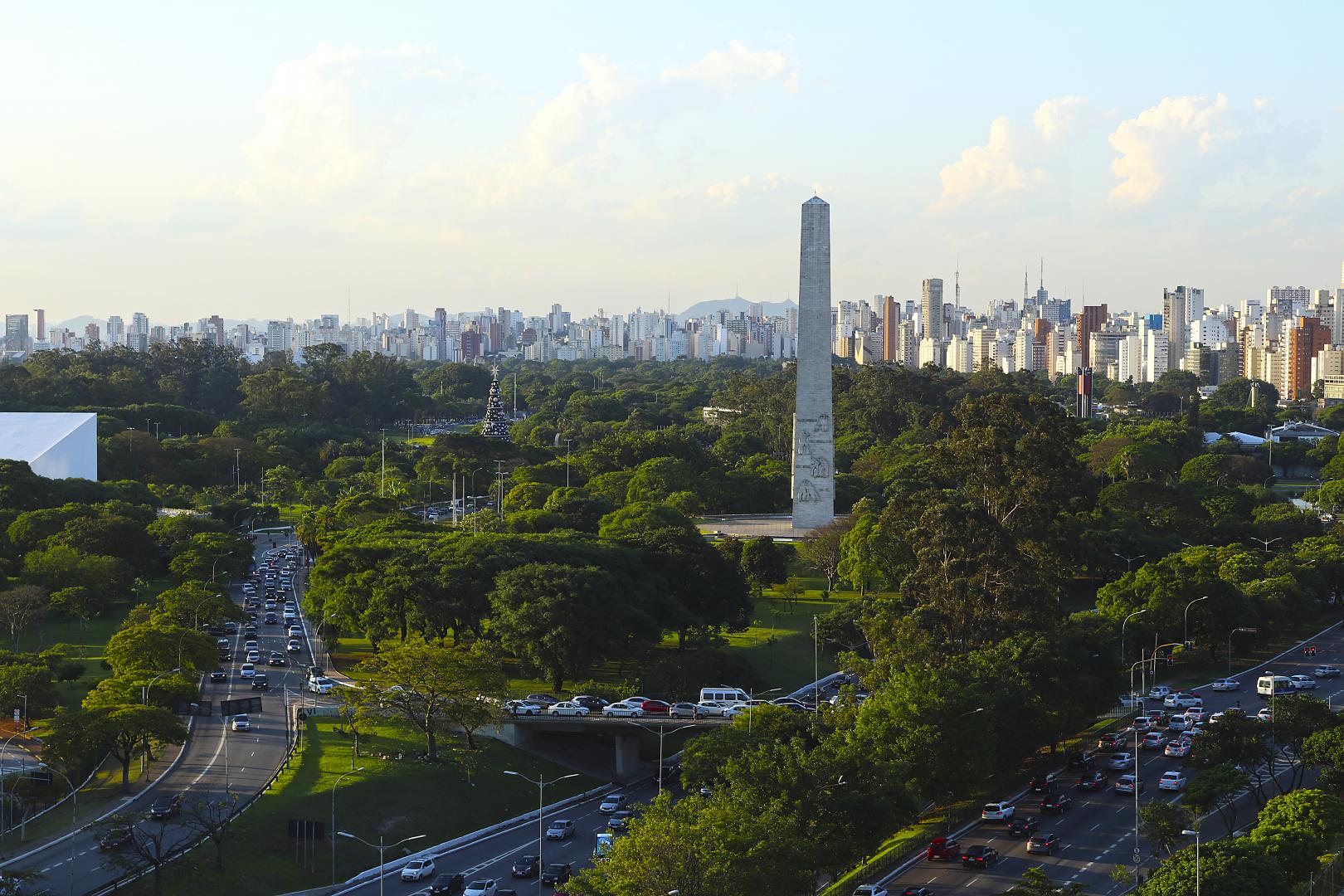 São Paulo
Our city São Paulo espouses and supports the 5 principles of the City Coalition, and São Paulo has initiated and carried out several projects in this direction, such as:
Citizen attention services' with Descomplica and SP156 policies. Descomplica is the creation of one stop shop service centers that integrate up until 300 municipal services. SP 156 is the city's main communication channel (app, website, phone) for service information provision and also service digitization.
The Open Data portal gathers 185 data sets from 75 municipal bodies on 15 different topics. The Geosampa portal is a digital map that integrates detailed and georeferenced information about São Paulo, including plans, satellite images and aerial photos content available for download, providing access to more than 180 thematic layers, from the city's registration data of about 2.5 million lots to the location of the trees of the road system.
Digital inclusion and literacy built on three main programs. The WiFi Livre SP offers free public wifi in 120 public spaces such as squares or libraries, and should reach 620 wifi spots by 2020. The Telecentros program is composed of 134 centers located on the cities territory and offers access to computers, internet and capacity building free courses. The Fablab Livre SP is a network of 12 units of digital fabrication labs that offers access to technological equipment such as 3D printers, milling machines, and courses on how to use the equipment.
Government digital transformation, including IT governance of all the 75 municipal bodies, data management and the creation of technological solutions to integrate services.
Public innovation such as three innovation labs that aim at bringing the municipal administration closer to its citizens:

MobiLab+ which is an open innovation lab that encourages the use of public data by innovation ecosystem actors to solve public challenges.
Pátio Digital which focuses on transparency in the education field.
The (011).lab which focuses on spreading the innovation culture and experimenting new ways of working within the municipal administration.