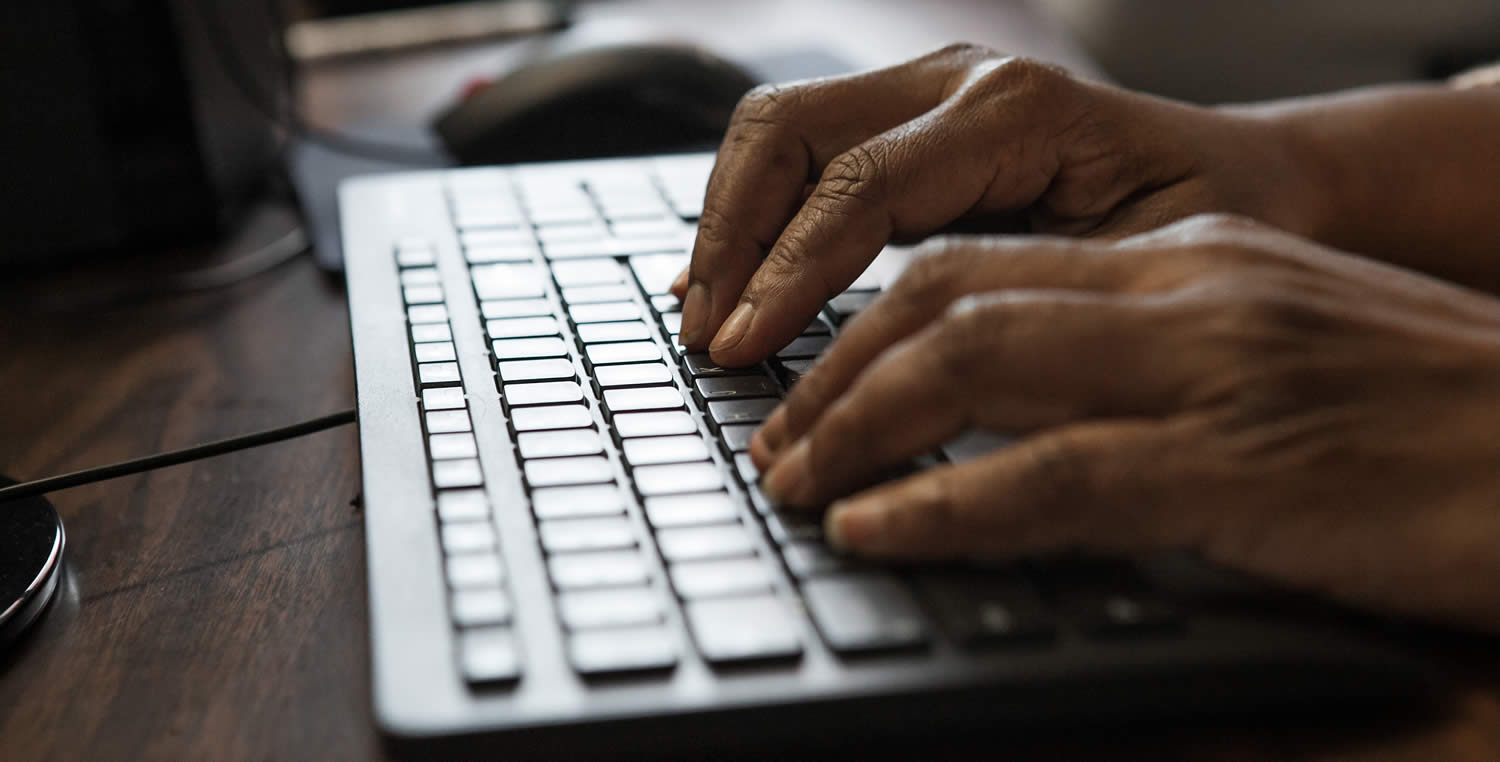 The City of Philadelphia is committed to driving equity and inclusion through its technology-based services.
In 2010, OIT was a part of the inaugural team that established the City's KEYSPOT network.  This network includes over 50 public-access computing centers located in public, private, and nonprofit organizations that are committed to increasing access to technology and education in communities with low in-home internet adoption rates.
The City continues its dedication to closing the digital divide by making financial investments into its communities through grant-making.  The Digital Literacy Alliance provides financial support to programs in Philadelphia that work to address issues of literacy and inclusion.  The Alliance is a broad coalition of institutional stakeholders working to alleviate the digital divide in Philadelphia through programs, policy, and partnership development.
In  2017, the City of Philadelphia established the SmartCityPHL initiative to drive collaboration across municipal entities, universities and colleges, community-based organizations, businesses, and residents of the city to develop policies and technology projects that aim to increase equity and access to government information, services, and engagement.  SmartCityPHL is focused on technology that leverages real-time data and analytics that will drive municipal service innovation and support the quality of life for its diverse communities and residents.  The City is currently implementing its Smart City roadmap which include policies on data, privacy, and project development to ensure equitable practices and the voices of the city's residents are well-reflected in the outcomes of the initiative. 
Over the years, the City of Philadelphia has led and supported open data initiatives such as OpenDataPhilly.  In addition, the City has an established team of analysts, developers, engineers, and project managers who develop meaningful ways for Philadelphia's residents to engage with geo-spatial technology. Using geographic data, the CityGeo team collaborates with City departments to create many user-friendly, public applications such as Atlas, OpenMaps, CleanPHL Litter Index.  More recently, the team developed a crowdsourcing data application to help the City collect, record, and input the city's landmarks on a map.  The goal is to make the landmarks a useful reference when viewing city maps. The landmarks will also be used to support named-based routing for the City's Next Generation 911 system in the future.