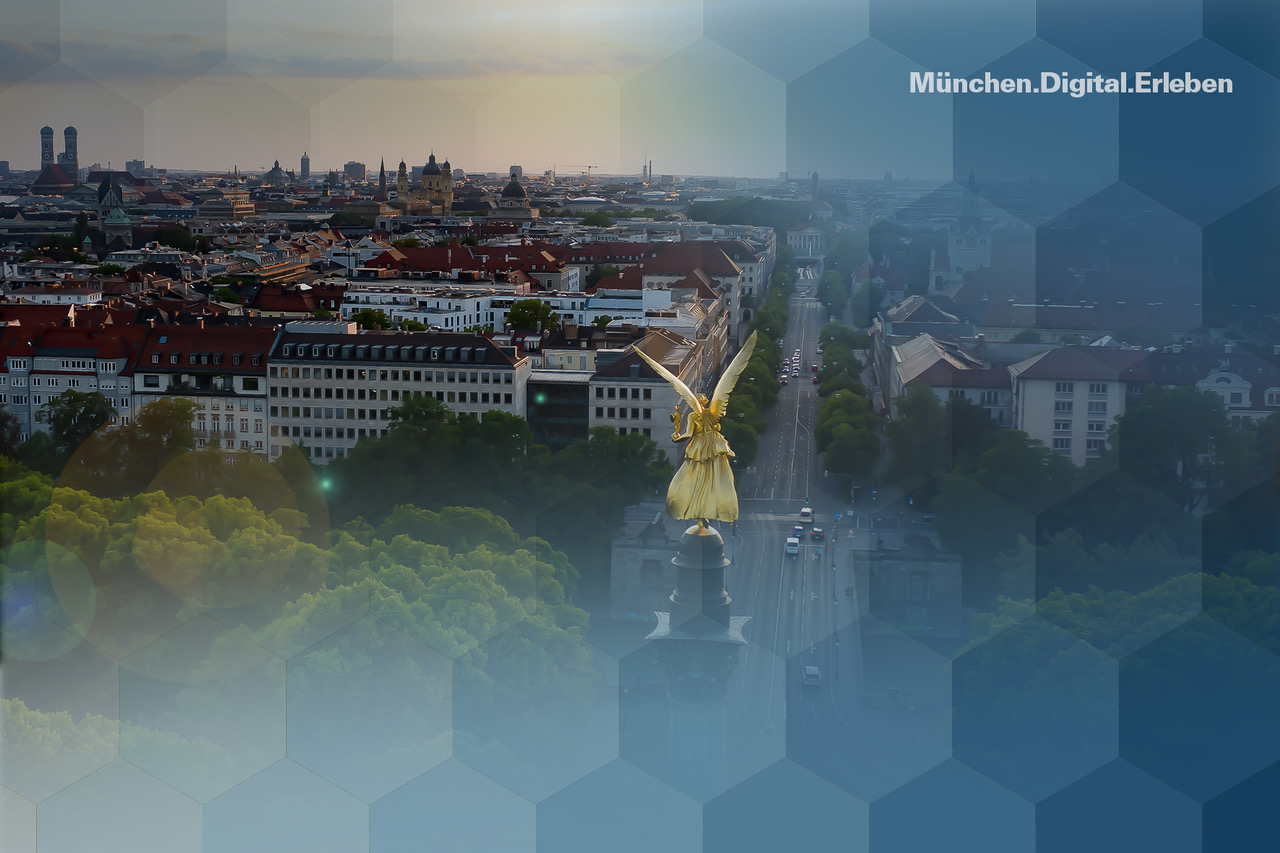 Like the member cities, Munich also faces the challenge of shaping the city's digital future - not only technologically, but also socio-politically and with the participation of Munich citizens.
In 2018, a new guideline for active and responsible digital transformation was formulated for the target system of the state capital Munich - Perspektive München - which is close to the goals of the Coalition for Digital Rights in terms of content. The digitization strategy adopted by the Munich City Council in July addresses these issues and continues them.
Since 2013, the city administration has also been extensively involved in topics such as Open Government, which are also highly relevant for achieving the goals of the Coalition for Digital Rights. With the online service portal, the citizen account, electronic payment (e-payment) and numerous other standardized basic components, the necessary technical foundation was also provided. Developments in the context of Smart City with a high degree of transparency and citizen participation are a major contributor to the principles of the Coalition for Digital Rights.
With this strategic compass, Munich can feel in good hands with the member cities of the alliance. Against this background, joining the Cities Coalition for Digital Rights is the logical next step and an international solidarity with like-minded cities all over the world.
More information about the digitization strategy of the City of Munich can be found here.