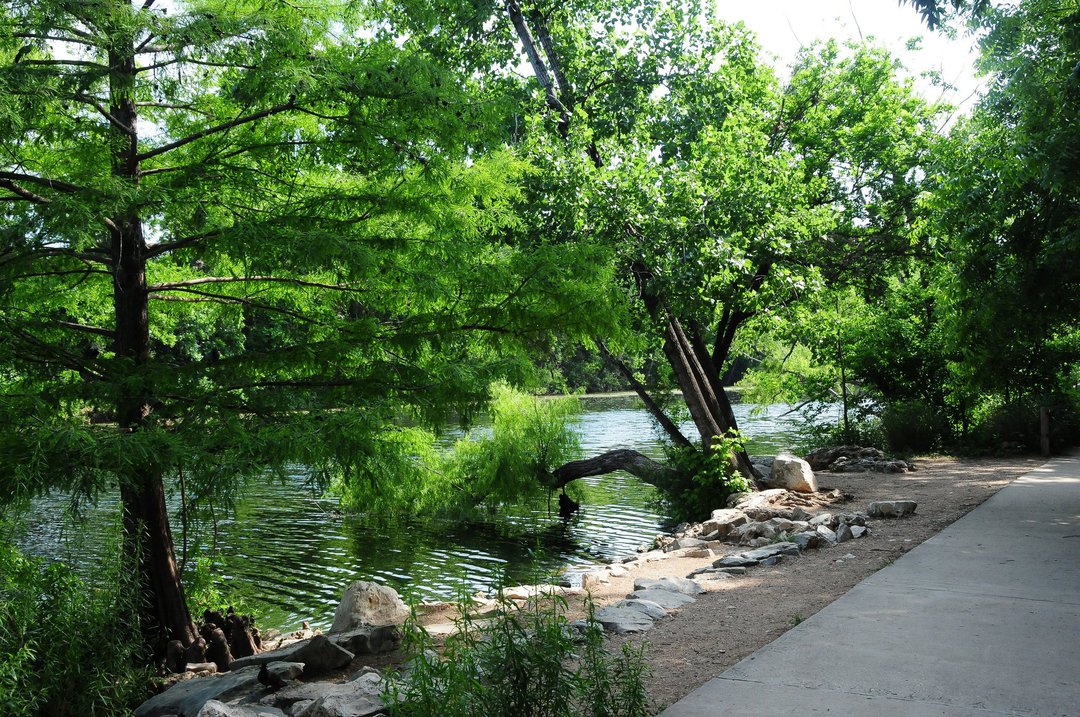 Open and inclusive city services in Austin
The City of Austin's Digital Inclusion Strategic Plan was adopted by city council in 2014, establishing a vision for every Austin resident to have the opportunity to be fully engaged in digital society and enjoy the benefits that digital access can bring. The plan includes efforts to close gaps in digital literacy and device access among the Austin community through skills training, grants, device access, and working with a network of service providers. Device access and connectivity are key pillars of Austin's digital inclusion efforts. In refurbishing retired computers, the City of Austin gives community nonprofits a leg up and diverts waste from the landfill. The City's open access computer labs provide digital literacy training to all residents who need it. Moreover, Austin Public Libraries are addressing education gaps through device and wi-fi hotspot lending programs.
Building on the foundation of digital inclusion, the City of Austin is developing a citywide policy for accessibility in the digital era. In order to be truly inclusive, the City's approach to accessibility must consider complex issues, for example: how to make services more findable and usable for people of all abilities and across all types of devices; payment methods for "unbanked" residents; providing content and guidance in the eight most common languages spoken by community members. The launch of City of Austin's Office of Equity in 2016 brought an increased focus to these efforts in service of addressing racial inequity and historic disparities. The City of Austin is committing to these principles with its Digital Transformation Strategy, which puts residents first, empowers multidisciplinary teams, plans for change, and cultivates communities of learning throughout the City. The latest work in this effort can be seen at alpha.austin.gov.