Barcelona adopts protocol to introduce human rights safeguards in AI implementation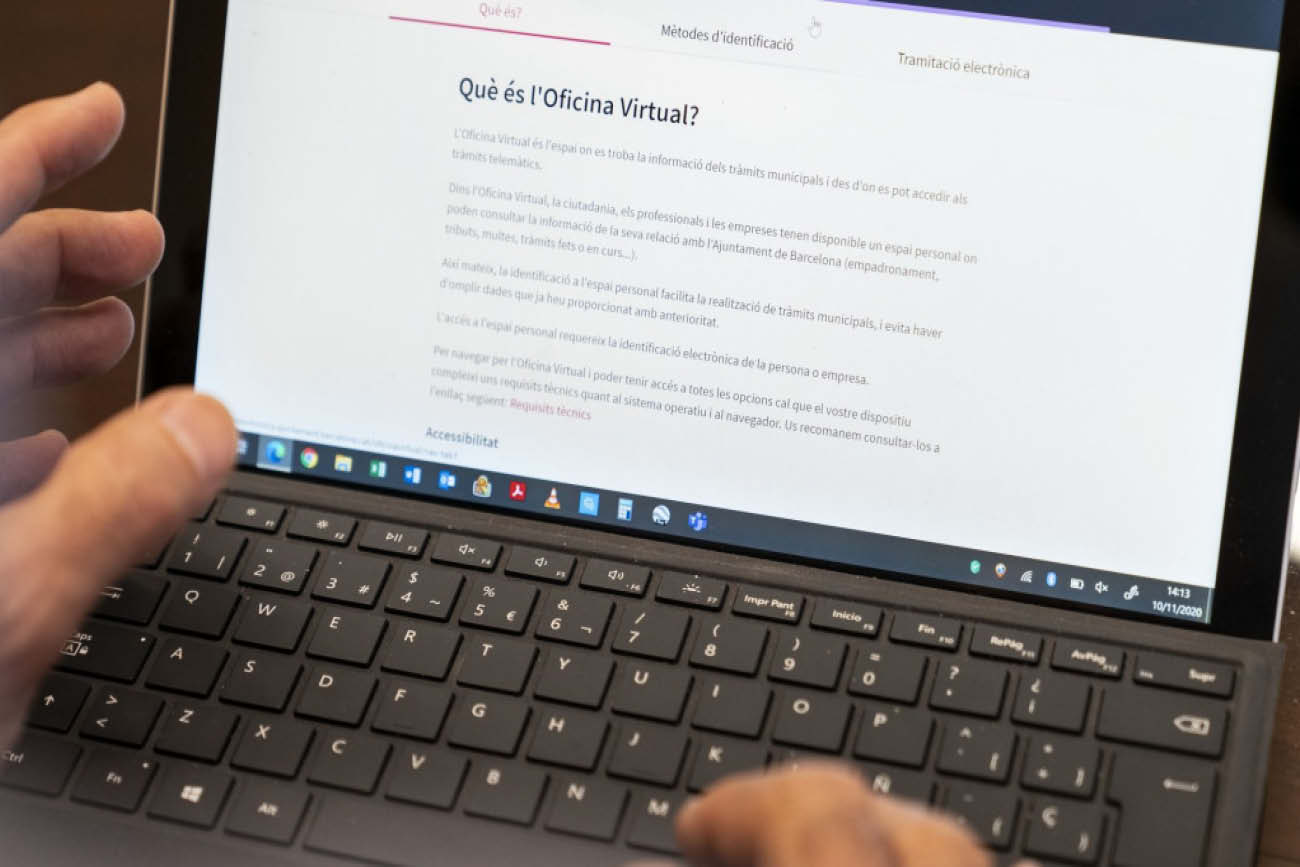 Barcelona City Council has approved the document "Definition of work methodologies and protocols for implementing algorithmic systems", which aims to create an internal protocol for implementing algorithmic systems at the municipal level. This is a pioneering document in regard to the regulation and governance of algorithmic systems at the local level. It is applicable to any algorithmic system promoted by Barcelona City Council, and the aim is to guarantee that these systems are used in a proportionate, supervised and grounded way, in accordance with legal, ethical and technical standards.
This document defines the mechanisms for safeguarding the rights associated with each stage of the tendering and implementation of an algorithmic system by Barcelona City Council, and establishes the governance and supervision bodies that will ensure that the impact of AI is in line with ethical principles.
The protocol is based on the proposed European artificial intelligence regulation and it provides a step-by-step definition of the mechanisms that guarantee and safeguard the rights that must be introduced at each implementation stage for an AI system at Barcelona City Council.
Guarantee mechanisms according to the level of risk
More specifically, the protocol is based on the European Commission's risk classification as part of the Artificial Intelligence Act, and it establishes various types of guarantee mechanisms according to the level of risk involved in the system being tendered.
Algorithmic systems with unacceptable risk —those which involve a clear threat to people's security and rights— will be automatically rejected, while mechanisms will be established for the remaining systems, according to their level of risk.For high-risk algorithmic systems —those that have a direct impact on people's basic rights—, this protocol establishes a series of guarantee mechanisms which are stricter than those considered to be of limited or low risk, such as algorithmic impact studies produced by an external consultant or the creation of communication and transparency mechanisms, such as algorithmic registries.
This is a pioneering document in regard to the regulation and governance of algorithmic systems at a local level, as it is the first one to combine the public procurement process, the life cycle of an algorithmic system, the City Council's data protection mechanisms and the ethical standards defined by various administrations and organisations.
With this protocol, Barcelona City Council pre-empts and adapts the proposed European AI regulation to the local context and brings into play the ethical principles defined in the Government Measure on the municipal algorithm strategy and data for the ethical promotion of artificial intelligence.
---
Read the full protocol here.