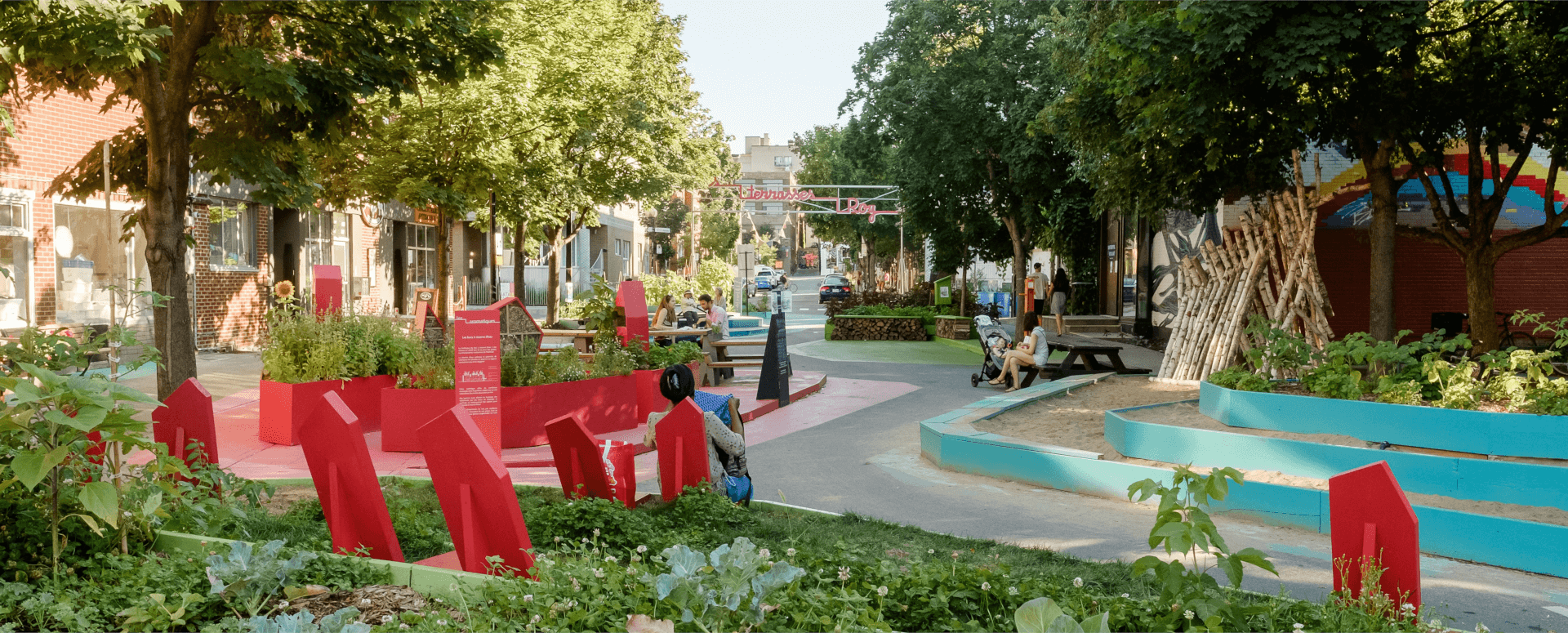 Challenges of common good and human rights in the digital age : Montréal's engagements
For several years now, Montreal has undertaken a major digital shift and has a leading role in digital transformation taking place within metropolises worldwide. Digital transformation and data play a key role in the ability of cities to respond to the many urban challenges cities face.
Although the use of technologies is an opportunity for Montreal to improve citizen services, it raises certain ethical concerns, such as the deployment of more surveillance tools, and contributing to the manipulation of data.
Data is an important lever of innovation, social development and economic growth. On a daily basis, it contribute to the functioning of cities. However, the increase of data collection tools and the growing use of analyzed data for decision-making, encourages the City of Montreal to work on a regulatory framework of digital data life cycle.
To seize the opportunity to strengthen transparency, accountability, flexibility and the efficiency of its digital data management, Montreal developed a Digital Data Charter. The document is intended as a reference framework that makes it possible to respond to the many challenges posed by the use of big data in government. It is a tool that places citizens and the common good at the heart of our approach to data. It is the core of our digital rights initiative, complementing existing legal frameworks.
Three commitments undergird the Charter:
Guarantee human rights in the digital age;
Ensure the primacy of the general interest and the common good;
Put data to work for the future.
These broad principles have inspired several city projects, including the City's Open Data Program, the Smart Cities Challenge project (Montréal en commun), the 5G Technology Pilot Project, an ongoing initiative of a manifesto to facilitate sharing mobility and research mandates. Other projects are more independent, but just as significant, such as MTL-WiFi, which promotes Internet access by extending a public wireless network to strategic points in Montreal.