Global Observatory of Urban AI
The Global Observatory of Urban Artificial Intelligence (GOUAI) is a joint initiative launched by the CC4DR member cities of Barcelona, Amsterdam and London together with CIDOB. It aims to monitor AI policy, produce and update policy standards for ethical AI with evidence-based knowledge, identify barriers to the deployment of trusted AI and set city contributions to broader technological trends.
Artificial Intelligence, as a key component of current digitalization trends, is a priority policy area for the Coalition and its member cities. Many of them have already started to develop and implement their own AI strategies, aimed at regulating the use of AI in municipal services and promoting ethical AI standards. Coalition members are leading by example in setting up transparent and accountable models of urban AI.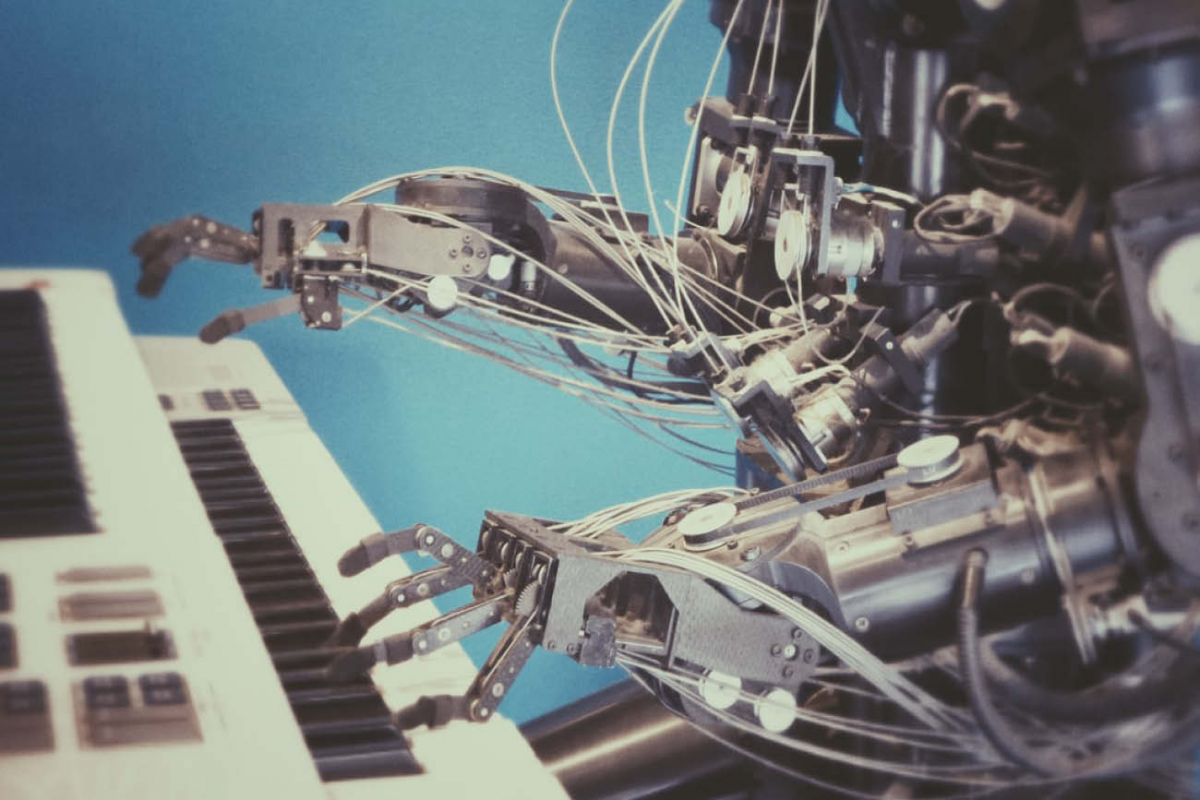 The GOUAI's goals
Monitoring the Artificial Intelligence regulation, development and deployment in the Coalition's member cities;
Producing and updating policy standards for ethical AI regulations and application in cities;
Identifying obstacles hindering the deployment of fair, transparent and accountable AI use in urban areas, and
Contextualising contributions from cities to global AI and technological trends.
The GOUAI's activity